Welcome to the JayHawk Institute
The JayHawk Institute is an open resource for exploring the past, present, and developing traditions of Pacific Northwest cultures. Guided by integrity and respect for ancestral teachings, our work encompasses the art, history, language, spirituality, and technology of the indigenous peoples of the Pacific Northwest and the world.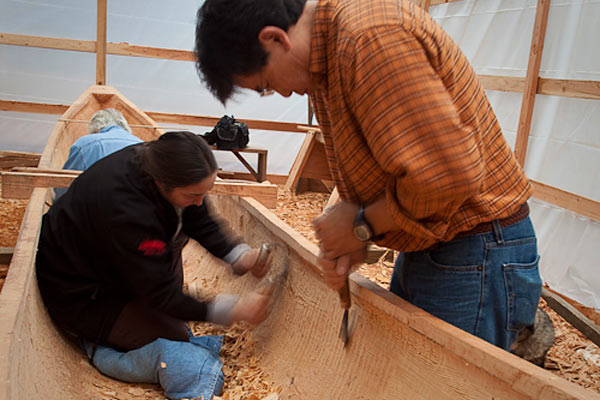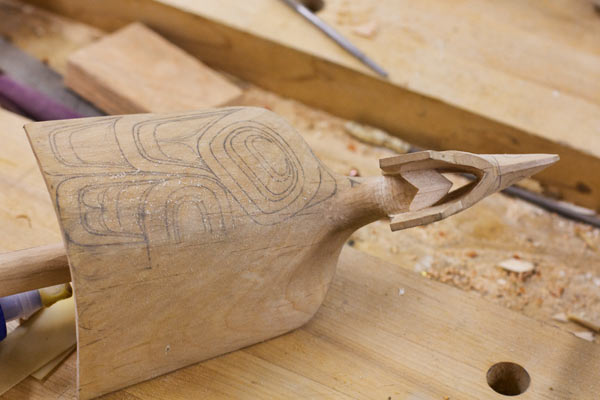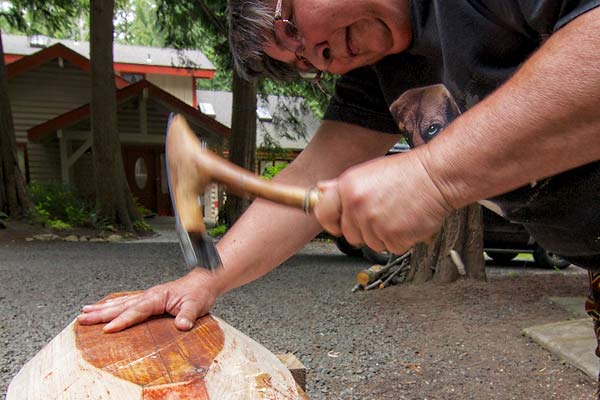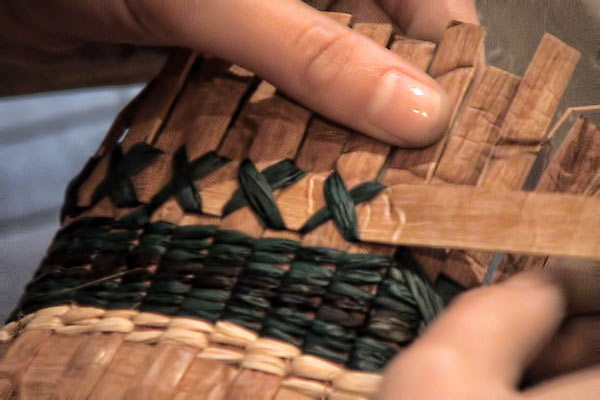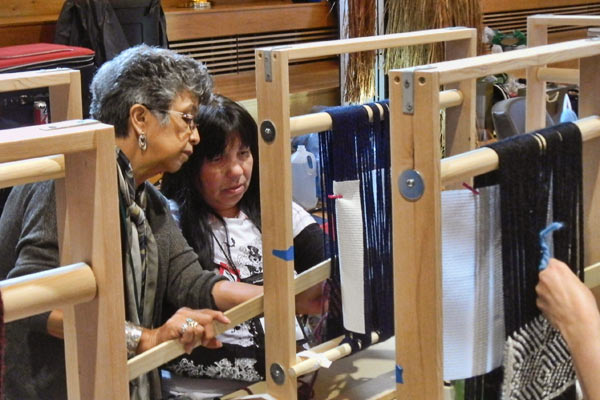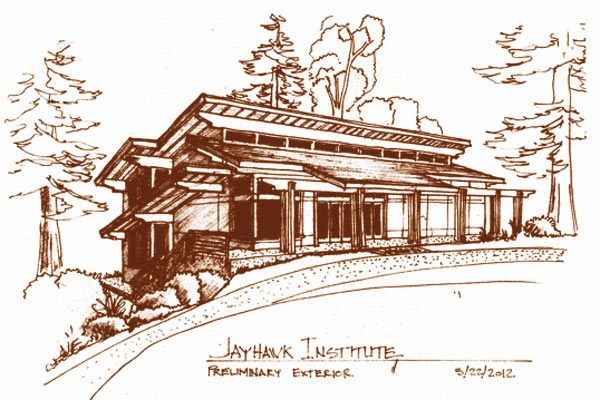 The JayHawk Institute is born out of the desire of noted Pacific Northwest Native Style artist Duane Pasco and his wife Betty, a Suquamish tribal elder and weaver/artist/teacher to pass on their considerable knowledge of and passion for Pacific Northwest traditions and culture. Duane and Betty have long been involved in teaching and sharing their arts to local students, tribal members and others who share their interests in this amazingly rich heritage. The JayHawk Institute will be a means of broadening that effort and making it an enduring legacy.